Bishu-gama atelier
Bizen yaki
Bishu-gama atelier was founded in 1974 after an idea from the Living National Treasure Toshu YAMAMOTO by his eldest son, Yuichi, and his wife.
Our Commitment to Quality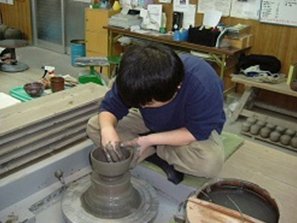 Our potters
Bizen ware Living National Treasure Toshu YAMAMOTO was excellent at creating on the Potter's wheel. At Bishu-gama atelier, we work hard everyday to protect his techniques and honor his work.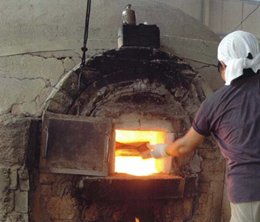 About our atelier
Bizen ware is known for protecting traditions and techniques. We create high-quality and elegant pieces using an ancient climbing kiln and split pinewood as firewood to respect our ancestors' traditions.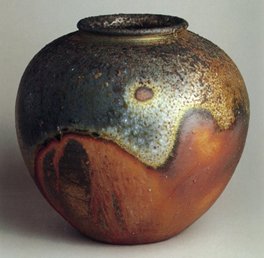 About Bizen ware
Glaze is not used for Bizen ware items but high-quality clay is simply baked at high temperatures. Born from the soil and the flame only, Bizen ware handmade items are realistic, simple and warm.