Koyudo atelier
Kumano fude
Our goal is to preserve the traditions and culture of Kumano brushes while creating new, original and unique items that will keep on satisfying our customers over the years.

Our Commitment to Quality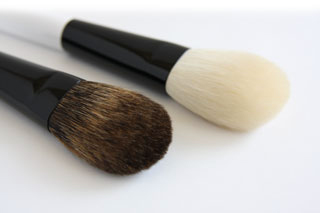 Thorough inspections
There are 2 product inspections at our atelier. The first one done by the artisan in the atelier and the second one before the product goes on sale. The artisan will only choose the best quality brushes with no imperfections. We do not allow any mistake in the making process as there brushes will be in direct contact with our customers' skin.
Traditional techniques
If the original material is not of a good quality, the product itself will not be of good quality either. This is why we only choose the best hair and materials for all our brushes and adapt each material to the different purposes: writing brushes, makeup brushes, paint brushes. There are two different approaches to making makeup brushes: you can either cut the hair or not. At Koyudo atelier, we firmly believe that uncut raw hair is ideal for first-class brushes which is why we do not cut any hair during the making process.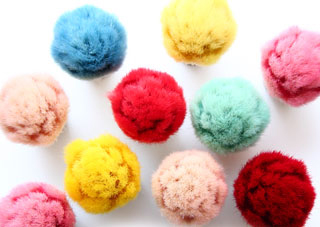 Our future
We aim at creating excellent makeup brushes for everyone and to bring joy to all our customers with our high-quality products.