Nishikawa-teizaburo-shoten atelier
Kyo yaki Kiyomizu yaki
Many kinds, small quantity handmade production
With assiduity, we produce pottery as sophisticated and delicate as the town of Kyoto
Our Commitment to Quality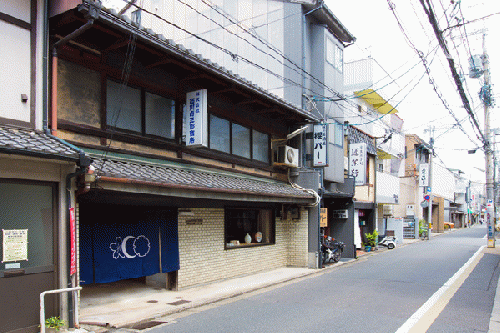 About Nishikawa-teizaburo-shoten
Nishikawa-teizaburo-shoten is located in the pottery neighborhood of the old capital of Kyoto. Since our establishment in 1917, we have been creating and selling porcelain and pottery. After we gained international attention, we also began selling other Japanese traditional potteries and goods too. Our aim is to protect the Japanese arts and crafts while showing the beauty of the Japanese traditional pottery to the world.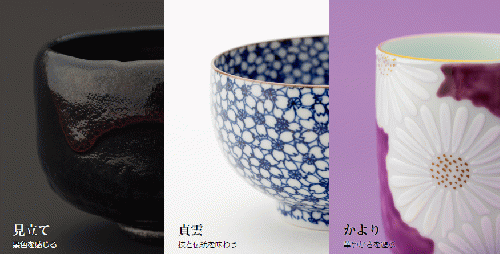 Our 3 brands
We have created 3 different brands of Kyo-ware and Kiyomizu-ware to help people know more about one of the most famous Japanese potteries: the flamboyant Kayori; the traditional Kumo; the sensitive Mitate. All are elegant and can be used as works of rare beauty for special occasions or as day to day life compatriots you will never get tired of.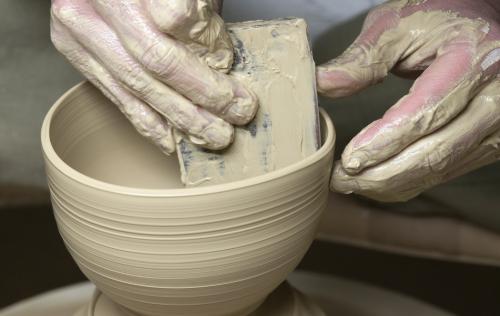 Kyoto's original pottery
Each brand's originality comes from the many techniques used during the creation. Several artisans' hands will bring their personal touch to each piece using a chambered climbing kiln. Every artisan's own expertise and dexterity is what makes the difference and creates sophisticated works.