Houkodou
Kumano fude
At Houkodou, we create writing brushes, paintbrushes, makeup brushes and traditional brushes with baby hair. Our goal is to expand the culture of brushes.
Elementary school and Junior high school students often come visit our atelier to learn about brushes. Visits and workshops are available for all too.
Atelier

Houkodou

Founded

1900

Director

Tomoko IHARA

Address
Tel.

+81-82-854-0003

Closed

Around the New Year and mid-August.
Atelier (2F) closed during weekends and public holidays.

Business Hours

9am to 5pm

Website

http://www.houkodou.jp/
Inquiries about this product or the atelier
Our Commitment to Quality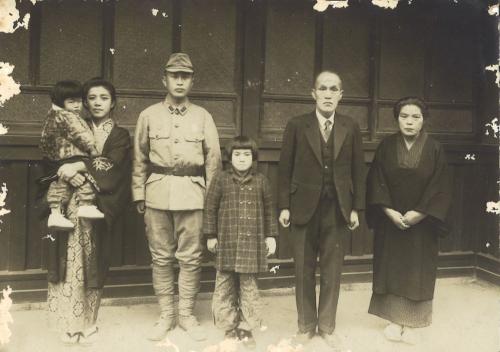 Our history
Houkodou was founded in 1900 by Azuma HIGASHI. His successor, Shisei IHARA, studied brush-making and played an important role in expanding the great Kumano brush brand that we are today by meeting and exchanging with famous writers and men of letters. Houkodou has been protecting Japanese traditional techniques and culture for over 100 years now and keeps on doing so today.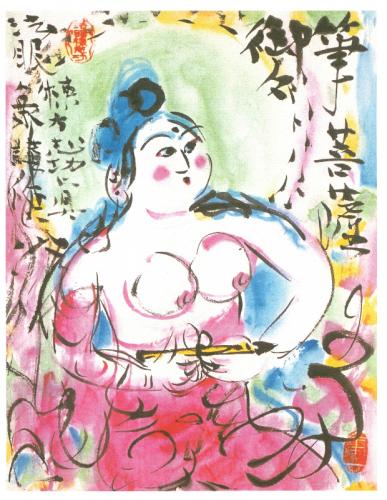 A famous artist and Houkodou
Shiko MUNAKATA (1903-1975) was a famous woodblock printmaker and a friend of Shisei IHARA, son of Azuma IHARA. They both had an interest in Japanese folk art and met at the Hiroshima Folk Art Association. They became close and IHARA created brushes that MUNAKATA used for painting. Some of his works and letters are on display in our store.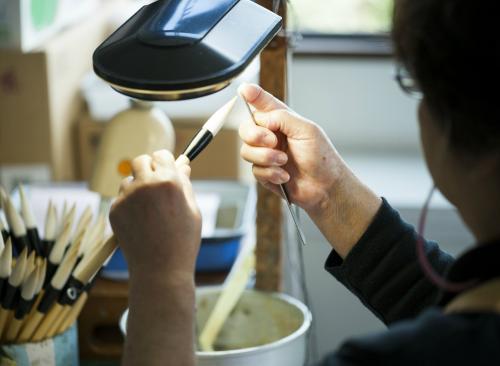 Our way of thinking
At Houkodou, we work under one principle that we have been protecting since our foundation : to create exciting brushes, both for the customer and for the artisan. This is how we have been making all our types of brushes, from the original idea to the design and creation.