Miyazaki furniture
Kyo sashimono
Kyo woodworks & joinery was first created in the aristocracy during the Heian period (794-1185) and developed during the Muromachi period (1336-1573) with the expansion of the tea ceremony culture.
It often uses pawlonia or Japanese cypress wood, as well as black lacquer and other types of decorative techniques for lacquerware such as raden or metal works for simple and elegant ornaments.

Atelier

Miyazaki furniture

Founded

1856

Director

Mariko MIYAZAKI

Address
Tel.

+81-75-231-6337

Closed

Wednesdays / Around the New Year / Mid-August

Business Hours

10am to 7pm

Website
Inquiries about this product or the atelier
Our Commitment to Quality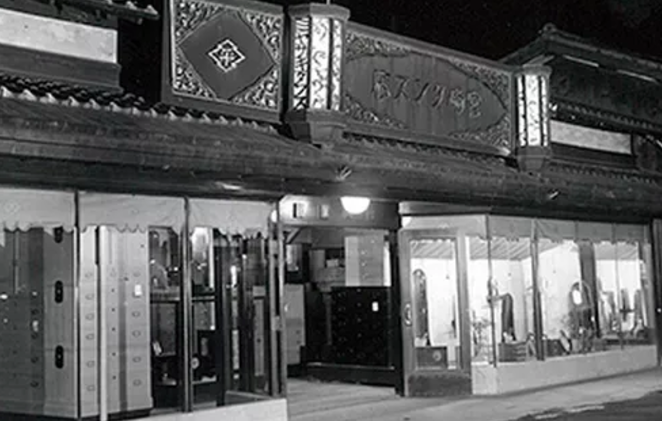 Our atelier
We have been working as professional joiners for over 155 years. We first started with Japanese traditional furniture and little by little added more modern designs that fit our new lifestyle. Our skillful artisans create all our different items using traditional techniques. We aim at providing our customers with custom-made designs, from decorative items such as curtains and carpets to all sorts of furniture.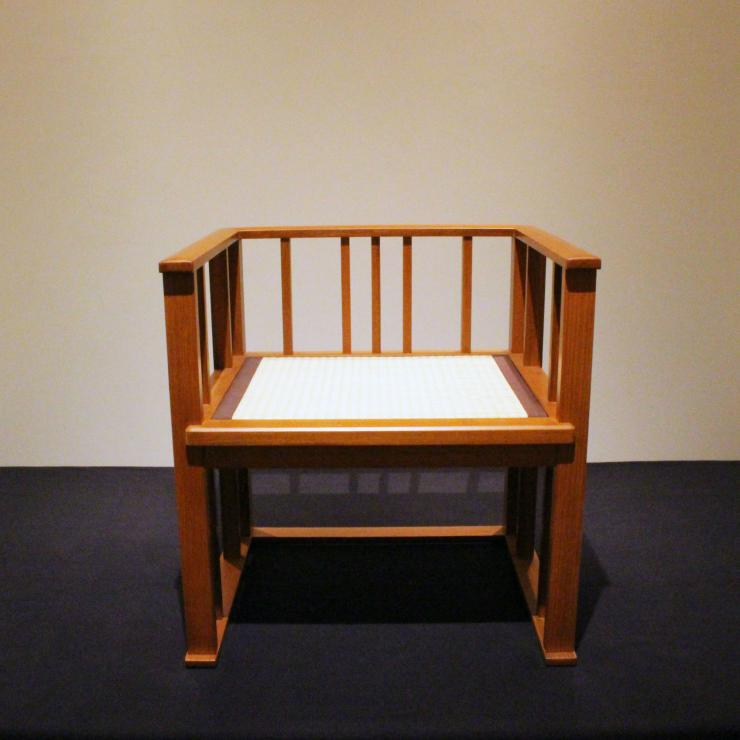 Tatami mat chairs
Our unique tatami mat chairs are created by designer Seitarou UTSUNOMIYA who used a prototype made by famous architect Koji FUJII (1888-1938). Inspired by wooden lattices on Kyoto traditional townhouses, these chairs are a perfect mix between the Japanese elegance and the modern need for utility. They can be used on both Japanese traditional tatami mat and other occidental floors. Not one nail or screw is used to make these chairs, they are entirely assembled piece by piece using traditional techniques of Kyo woodworks and joinery.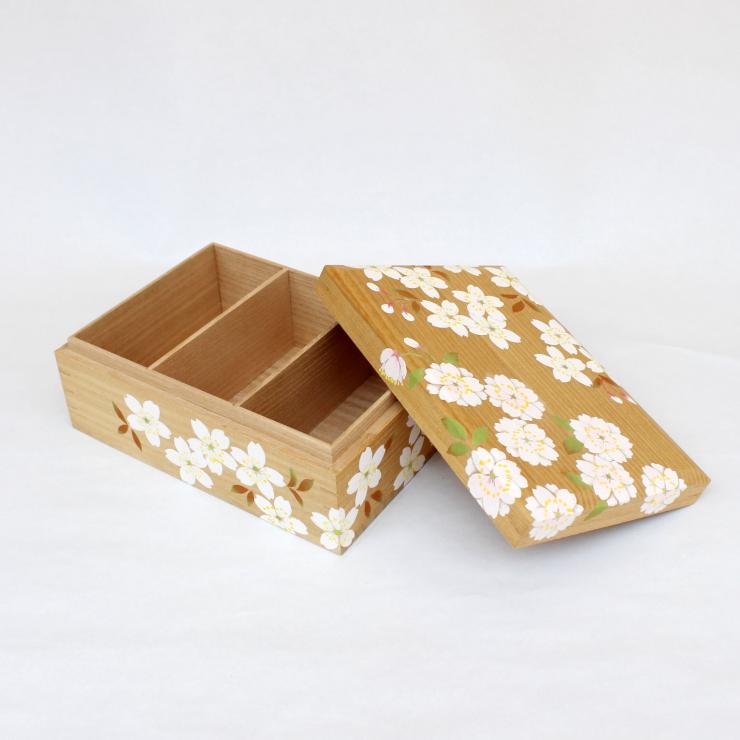 Our pawlonia wood boxes
Pawlonia wood has been known to protect important things in hot and humid Japan since ancient times. Our pawlonia wood boxes are created with skills and passion to protect the things that are important to you.