Senryuzan atelier
Hagi yaki
From choosing the clay to the firing, all the creation steps are handmade by our artisans.
We use traditional techniques to create deep and meaningful items.
Atelier

Senryuzan atelier

Founded

1826

Director

Hatao YOSHIKA

Address
Tel.

+81-838-22-0541

Closed

Wednesdays (if Wednesday is a holiday we open)

Business Hours

8.30am to 5pm

Website

http://www.senryuzan.jp/
Inquiries about this product or the atelier
Our Commitment to Quality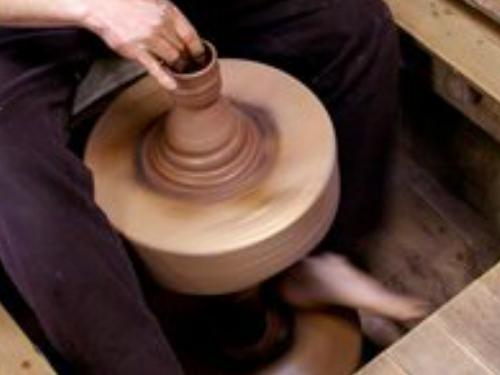 Using a Potter's wheel
We use a traditional pottery kick wheel to create our items because we believe the relationship between the artisan and the clay is the most important (for some of our biggest items, we sometimes use an electric wheel). Most ateliers use only electric wheels now but at Senryuzan atelier, we keep on using traditional wheels.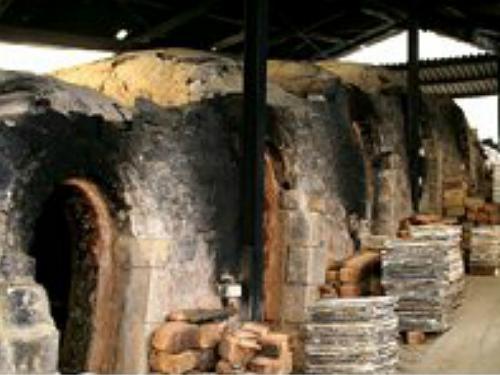 Firing in a climbing kiln
We use traditional climbing kilns for the firing of our items. Climbing kilns are difficult to control and many pieces are lost every time but it also allows us to create very strong, high-quality products. The color variation (yohen) that appears during the firing is also what makes climbing kilns unique.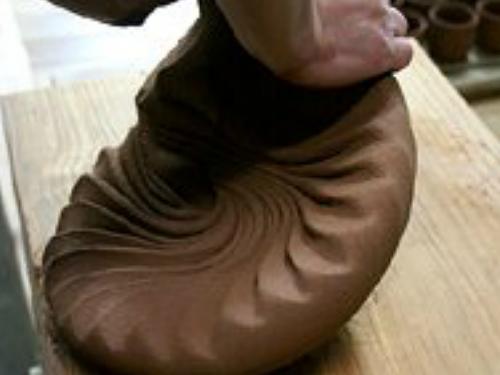 Homemade clay and glaze
We create our own clay and glaze from raw materials instead of buying them. We create our original perfectly balanced clay and glaze using Hagi ware's history and our many years of experience. Our unique clay and glaze are made to fit all our strict rules about techniques, firing, temperature, color, quality, touch etc.