Tohachiya atelier
Wajima nuri
We strive to create a trust relationship with each of our clients, accompanying them from the creation of the products to the assistance and coordination after purchase. We welcome individual customers too and accept orders from at least 1 item.
Our Commitment to Quality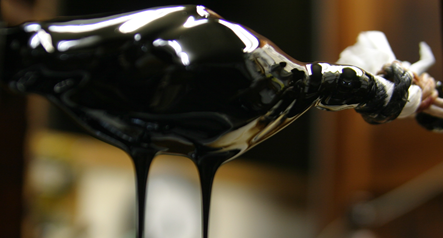 Lacquer: a blessing from Mother Nature
Lacquer was first excavated 6000 years ago and its texture and color hasn't changed since then. This proves that when the coating film of lacquer hardens, it is extremely strong and durable. On the Mohs scale of hardness, the solid coating film of lacquer is about as hard as any regular glass. It also has a great resistance to chemicals such as acid or alkali. Even Aqua regia (a liquid mixture of nitric acid and hydrochloric acid) known to melt gold, cannot eat its way through lacquer. "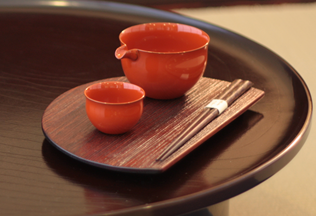 The beauty of utility
Lacquer has long been known to help protect materials and protect from insects which is why our ancestors would use lacquerware vessels in their everyday life. We now have scientific proof of the antibacterial properties of lacquer which are also said to play a role in food-poisoning prevention. Our vessels can be used for any purpose and go well with all kinds of food. "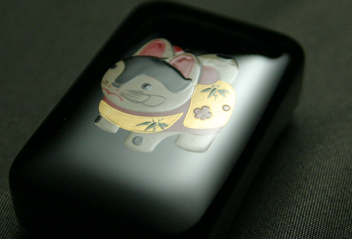 The originality of Tohachiya
Using our experience in lacquerware wholesale, we create easy-to-use vessels for everyday life. They are also great for presents or souvenirs.