Tsurumi-gama atelier
Koishiwara yaki
The best of these traditional pieces:
Bringing originality in your day to day life
Our Commitment to Quality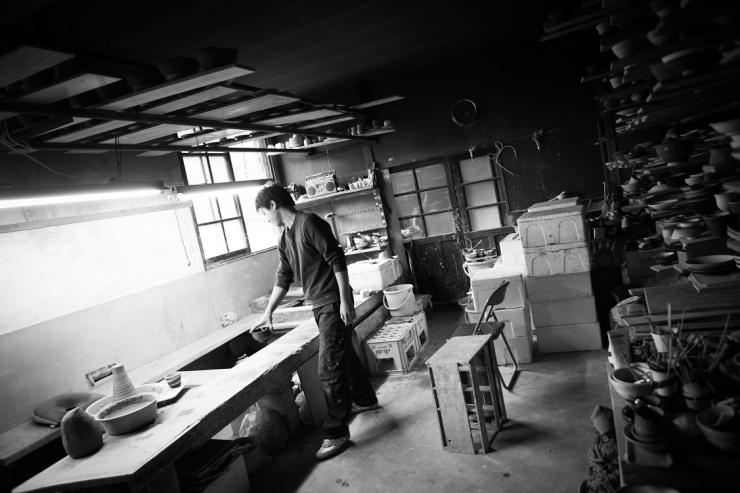 The artists
The Tsurumi-gama atelier's founder passed on his technique and devotion for his work to his son, Yoshihiro TSURUMI who is now the atelier's master. Even if the current master does not have as much experience in pottery making as his father yet, he puts his heart and soul into creating modern Koishiwara pottery while preserving its simple and warm traditional form.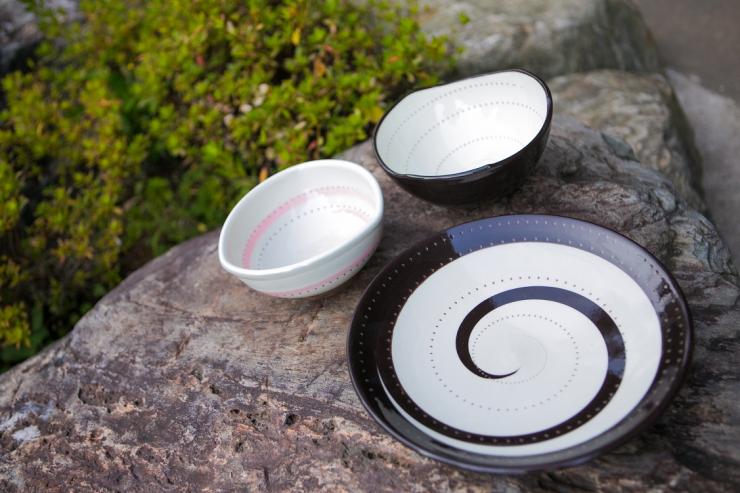 The beauty of being used
Our pottery blends easily into our modern lifestyle. Our designs are simple and stylish and fit well into both Asian and Western style houses. All our works are unique and original but they can still be used everyday and they even become more and more beautiful when they are used, as they were created to serve a purpose.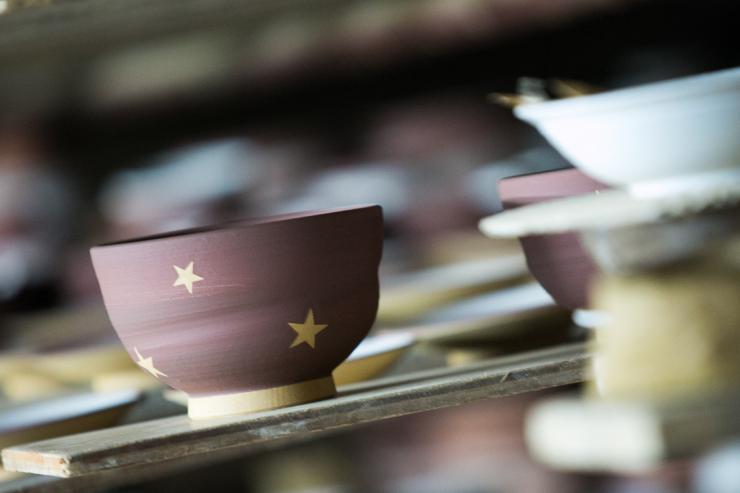 A unique gift
Give us a budget and your expectations and we will do our best to create the pottery you have been looking for! Wether it is a souvenir, a gift for yourself or a loved one or for use on a special occasion, we will meet your expectations! From the sketches to the wrapping paper, the Tsurumi-gama atelier will accompany you throughout your journey of finding the perfect gift.